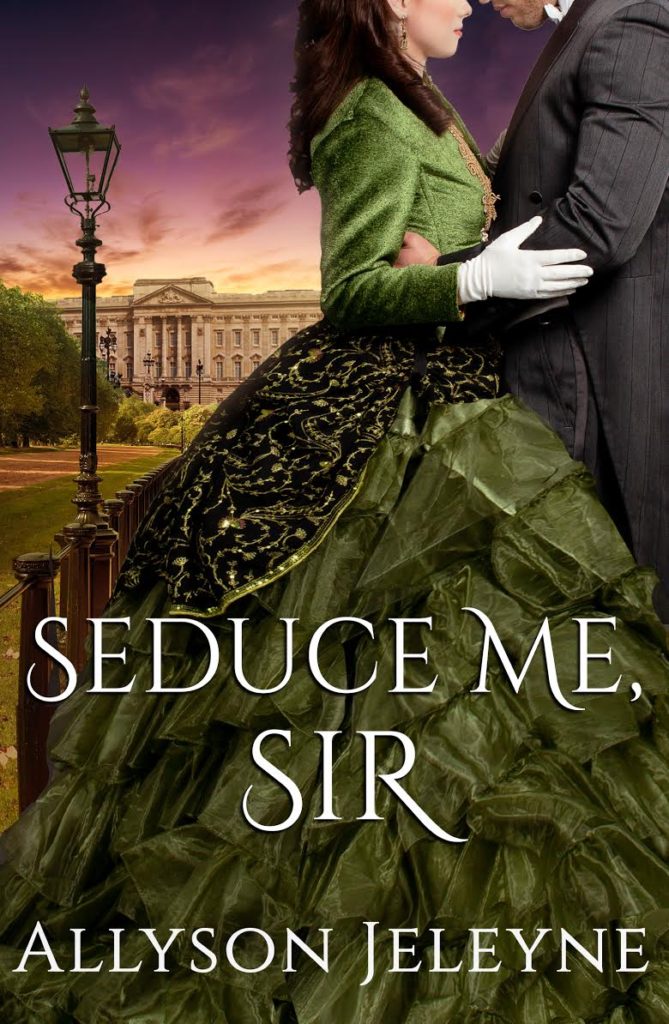 Seduce Me, Sir
(Cherrill Family Book Three)
Lady Augusta Cherrill is barreling toward spinsterhood faster than her feet can keep up. When she takes a tumble down the stairs at the social event of the Season, Gussie is delighted to discover a handsome, intriguing, wholly unsuitable stranger picking her up and dusting her off. Did she bump her head—or has fate finally delivered the answer to her prayers?
Sir Malcolm Sharpe left Scotland as a young man to make his fortune in the Canadian frontier. Now he's back, as rich as a king, to claim his rightful place in London society. The rugged fur trader may have survived fifteen years in the wilderness…but is he strong enough to withstand the force of nature that is Lady Augusta Cherrill?
Coming Soon in 2024!