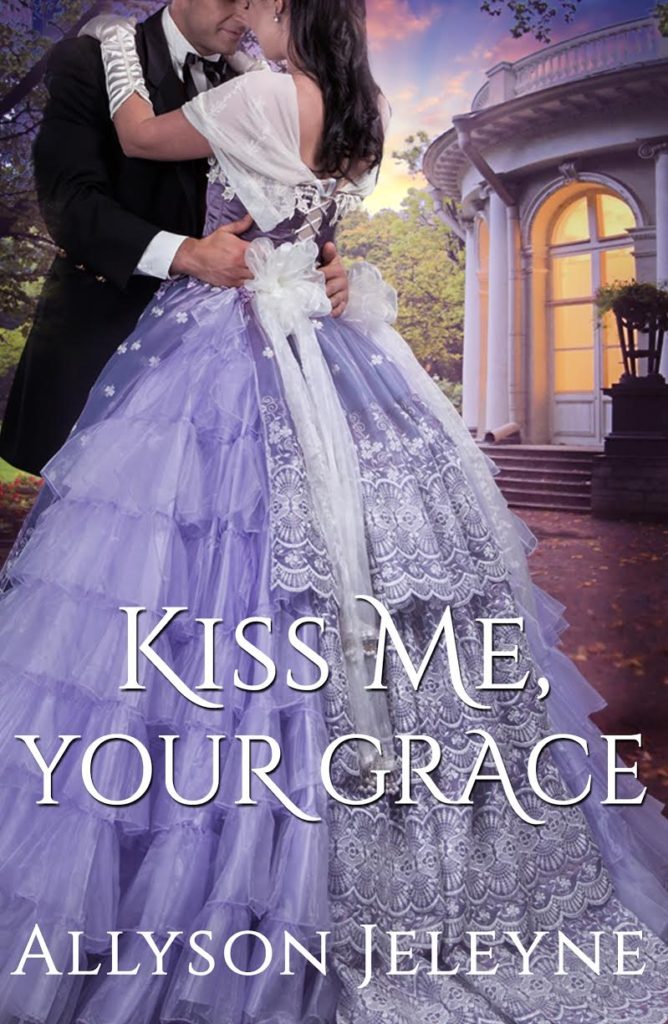 Kiss Me, Your Grace
(Cherrill Family Book One)
Kind-hearted Margaret Haselden takes in a stray dog found rummaging through her rubbish bins—yet the scrappy little terrier may prove more than she can handle!
When the prized bulldog of the Duke of St. Lawrence is set upon by a mangy cur, His Grace is outraged, but a compassionate beauty at the end of her tether pleads his forgiveness.
Soon, Edward finds himself looking forward to early morning walks and easy company at Margaret's side. Can the head of the illustrious Cherrill family truly choose love over duty, or will he come to heel like so many dukes before him?