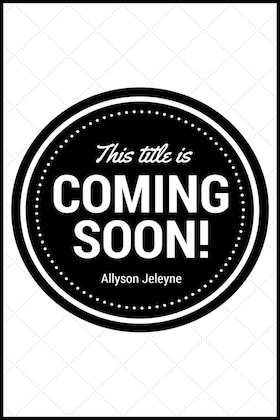 The Parson of Wellsbury Hall
(A Wellsbury Hall Novella)
Sometimes, finding true love takes a village…
Eveline Needham's mother cannot bear giving up the family home. The ladies leave under the guise of finding Eveline a husband, moving in search of good society and eligible bachelors. The Needhams settle on Wellsbury, and take accommodations at the village inn.
Curious neighbors—the Morrises and Percevals—take an interest in these newcomers, forming a 'welcoming party' to help Eveline feel accepted in her new home. Chief among them is the local parson.
Between caring for his parishioners and keeping track of gossip, thirty-five-year-old Frank Perceval has given up on romance. He simply cannot find the time. But when a lovely young woman is placed in his path, not even village secrets and overbearing mothers can keep them apart.
Coming Soon!