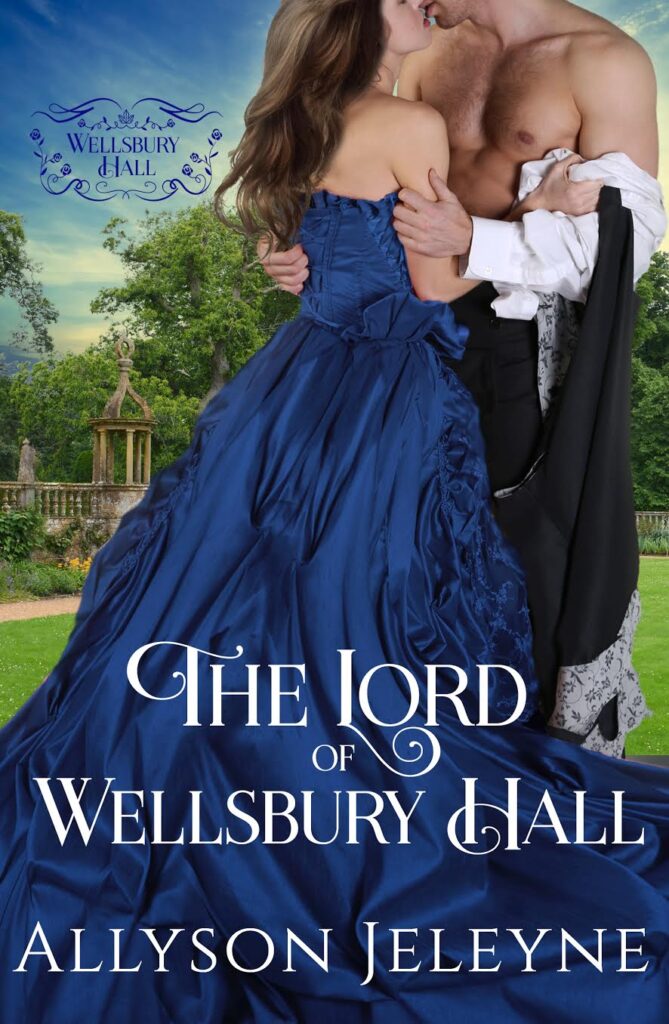 The Lord of Wellsbury Hall
(Wellsbury Hall Book Two)
Thomasin Grigge lives by her pen, traveling the English countryside in search of priceless art hanging in village churches. Her research brings her to Wellsbury Hall, where Miss Grigge must finish her Church Guide before the advance money runs out—and her publisher catches up with her.
George Evan, Lord Perceval, needs a clever wife to manage his estate and a charming lady to capture his heart. When the perfect woman lands on his doorstep with books and bags in hand, he'll risk his honor to keep her.
Can Thomasin find a loving partner in Lord Perceval, or will one mistaken night of passion—and the hasty wedding sure to follow—trap her in Wellsbury with a lifetime of debts, promised to a husband who resents her?
Coming Soon!