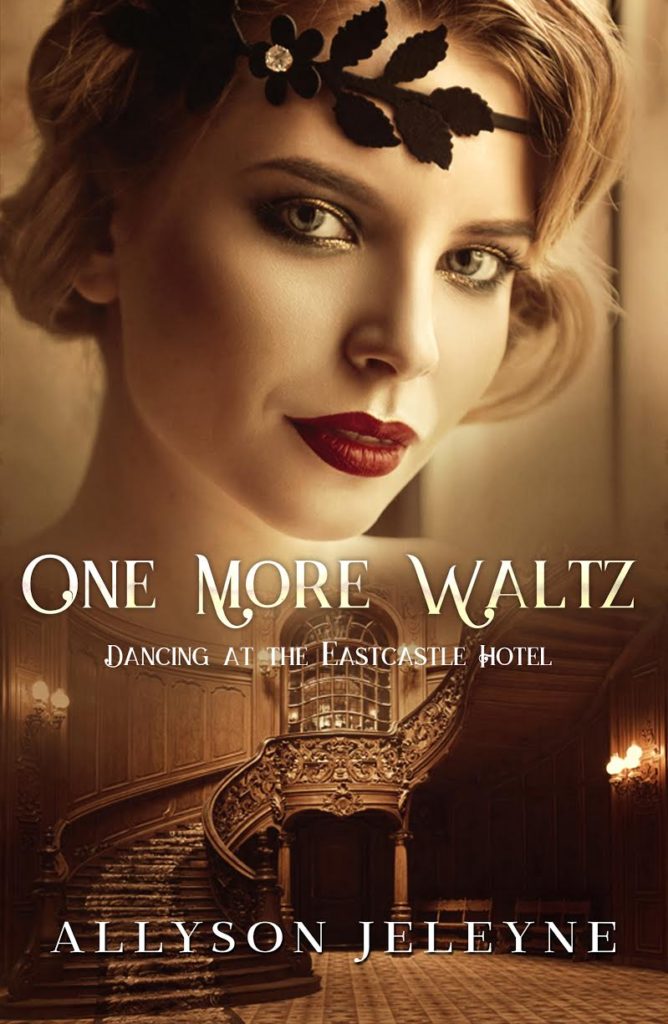 One More Waltz
(Dancing at the Eastcastle Hotel)
For skilled seamstress Jane Edgar, a position in the Ladies Boutique of London's Eastcastle Hotel is a dream come true. She has finally found a place of stability and an occupation she can be proud of…until she crosses paths with a demanding guest who sees her as competition for the handsome hotel owner's affection.
When both a new employee and a glamorous guest catches his eye, Andrew Haysforth finds himself caught in the middle of their rivalry. He is drawn to fresh-faced, down-to-earth Miss Edgar, but is determined not to break his cardinal rule: never get involved with the staff.
Amid the glittering lights of 1930s London, the future of three lives—and possibly the Eastcastle Hotel itself—depend on one New Year's night filled with jazz, champagne, and romance.
Coming Soon for Christmas 2018