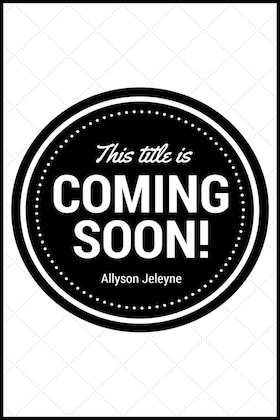 Celia: Bliss & Blossoms
(Turn of the Century Book Two)
In the last days of Queen Victoria's reign, modern ladies have grown emboldened to stand up, speak out, and get things done. Young women want love on their terms and refuse to settle for husbands who won't rise to life's challenges alongside them. At the dawn of this new century, it's their turn!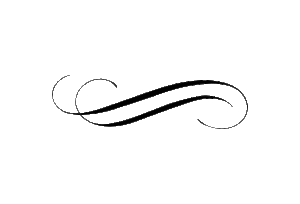 When the ladies of a London flower shop are hired to decorate a ballroom for the Earl of Wyberton's daughter, owner Celia Osbourne is ecstatic. But her growing attraction for the earl's son is not only unprofessional, it is downright impossible—no member of the aristocracy would dare fall in love with a florist.
Nathaniel Porcher's home is overrun with tradespeople preparing for his sister's come-out ball. Among the blossoms and greenery, he spies a clever, industrious lady who challenges everything he knows about women, love, and the future he envisions for himself.
Coming Soon!