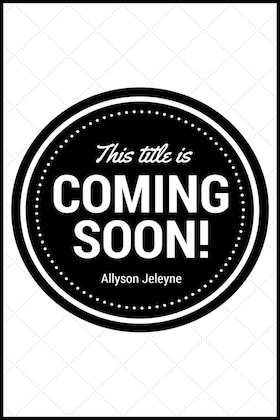 Birdie: A Gilded Duchess
(Turn of the Century Book Three)
Evangeline Horst, known as "Birdie", will inherit a fortune upon her twenty-first birthday. Like so many wealthy Americans, she is dragged to Europe for a Grand Tour before assuming her place in society. But when her family detours to England's Lake District, Birdie unwittingly wanders into the path of the impoverished Duke of Rosthwaite.
Burdened with a ruined castle and no funds to repair it, Ross opens the grounds to paying visitors. He and his sister must live in a cottage on the estate while holidaymakers overrun their ancestral home. If that doesn't chafe badly enough, there's now a pretty heiress rambling the gardens!
Ross needs money, yet longs to win this brazen American's heart. Can he convince Birdie that he isn't some predatory peer before she sails from his life forever?
Coming Soon!