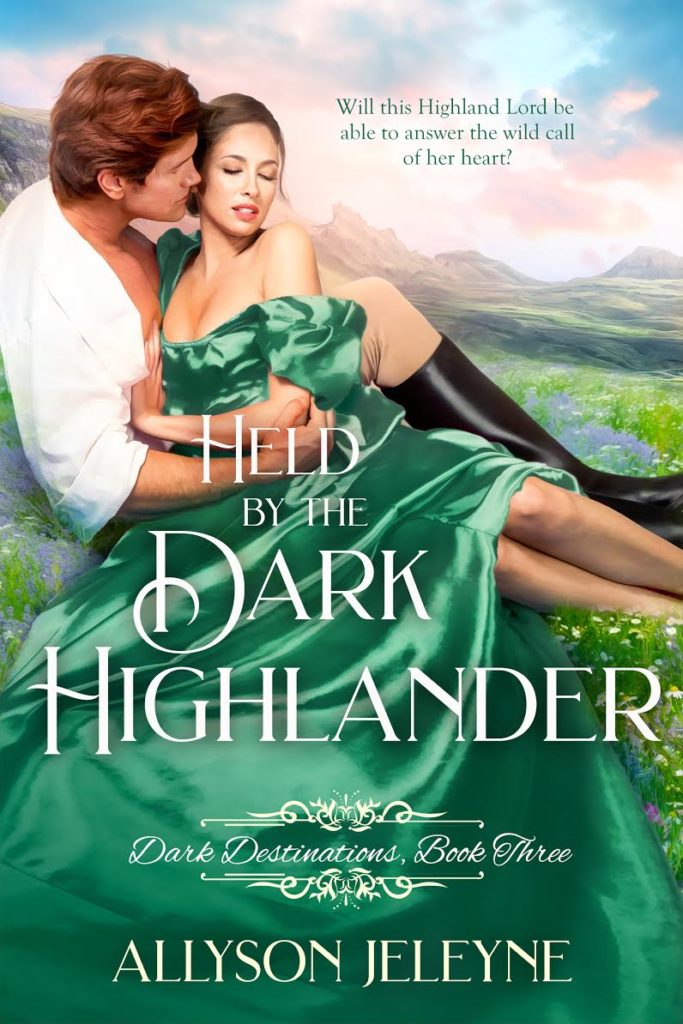 Held by the Dark Highlander
(Dark Destinations Book Three)

The Earl of Strathcarron is going deaf. Returning from another failed attempt to restore his hearing, Sholto Rollo-MacKane boards the Night Express from London for his estate in the Scottish Highlands. He finds himself in close confines with a strong-willed, handsome woman who is nothing like any lass he's ever met.
Lady Claudia Pratt has ruined herself. Years after a house party tryst gone wrong, Claudia will not take a husband and cannot tell her beloved father the reason. She devotes her energy to better pursuits, spending her summers tramping about the countryside with a sketchbook in hand. Bound for a walking holiday in the Scottish Highlands, Claudia meets a lonesome lord whose quiet understanding might just answer the wild call of her heart.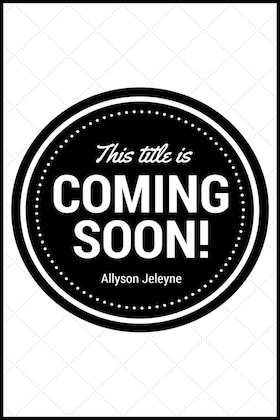 Married to the Dark Marquess

(Dark Destinations Book Four)
New York heiress Louisa Thurston Reid has traded her millions for an English peerage. Although she has barely spent a moment alone with her handsome husband, Louisa is determined to make their marriage a success.
Lord Granborough wants nothing to do with his plucky young wife. Forced to sell his hand in marriage for an American fortune, he longs to survive his honeymoon and return to the woman he truly wants.
But sharing a bed on a transatlantic luxury liner forces the new couple into close proximity, and Giles soon learns that his stubborn heart is no match for a lady hell-bent on making him hers.
Purchase:
AMAZON
APPLE
B&N
KOBO
GOOGLE PLAY
SMASHWORDS
GOODREADS